"My mama no dey here. My papa no dey here. And I am alone on my own. Life is my only hope. – A line from Stonebwoy's Le Gba Gbe
CelebritiesBuzz
"My mama no dey here. My papa no dey here. And I am alone on my own. Life is my only hope. – A line from Stonebwoy's Le Gba Gbe
Stonebwoy has proven all his doubters wrong his ability to produce lyrics that resonate with the soul, mind, and heart of his listeners.
His ability to fuse sensitive matters with great renditions of beats and tones positions him as the best Afro-Dancehall artiste on the continent.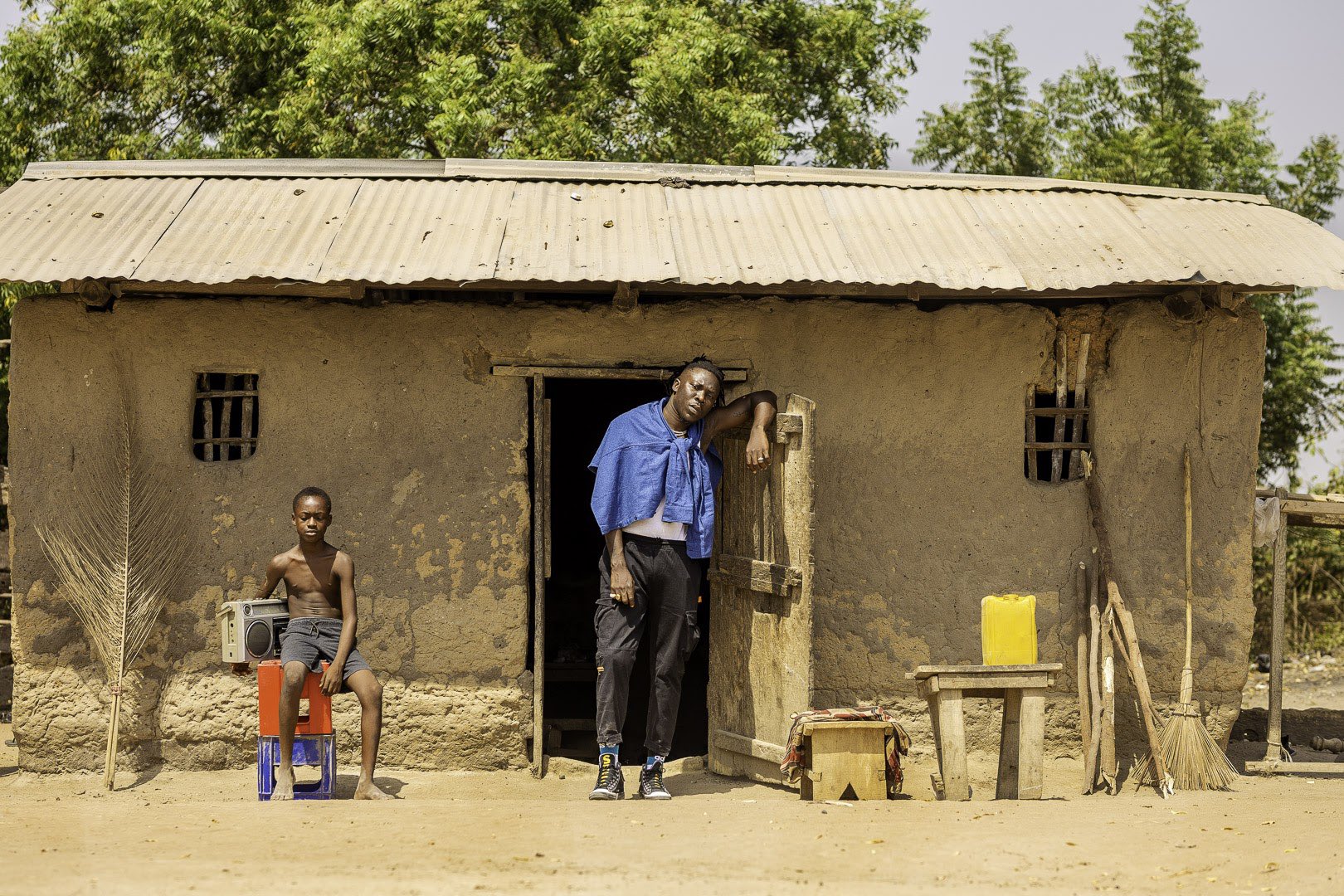 Stonebwoy became a household name in the Ghanaian music industry based on his rich lyrics interspersed with great philosophical ideas and melodies.
He possesses a deep silky voice that alternates from sweet soft voice to a deep brazing voice for a better effect.
This article is not to tell you how great Stonebwoy is but I am to remind of the need for you to observe and listen attentively to his lyrics…his lyrics are dope!
Many enjoying consuming music but we don't consume the words forgetting that beats do not make songs, words do.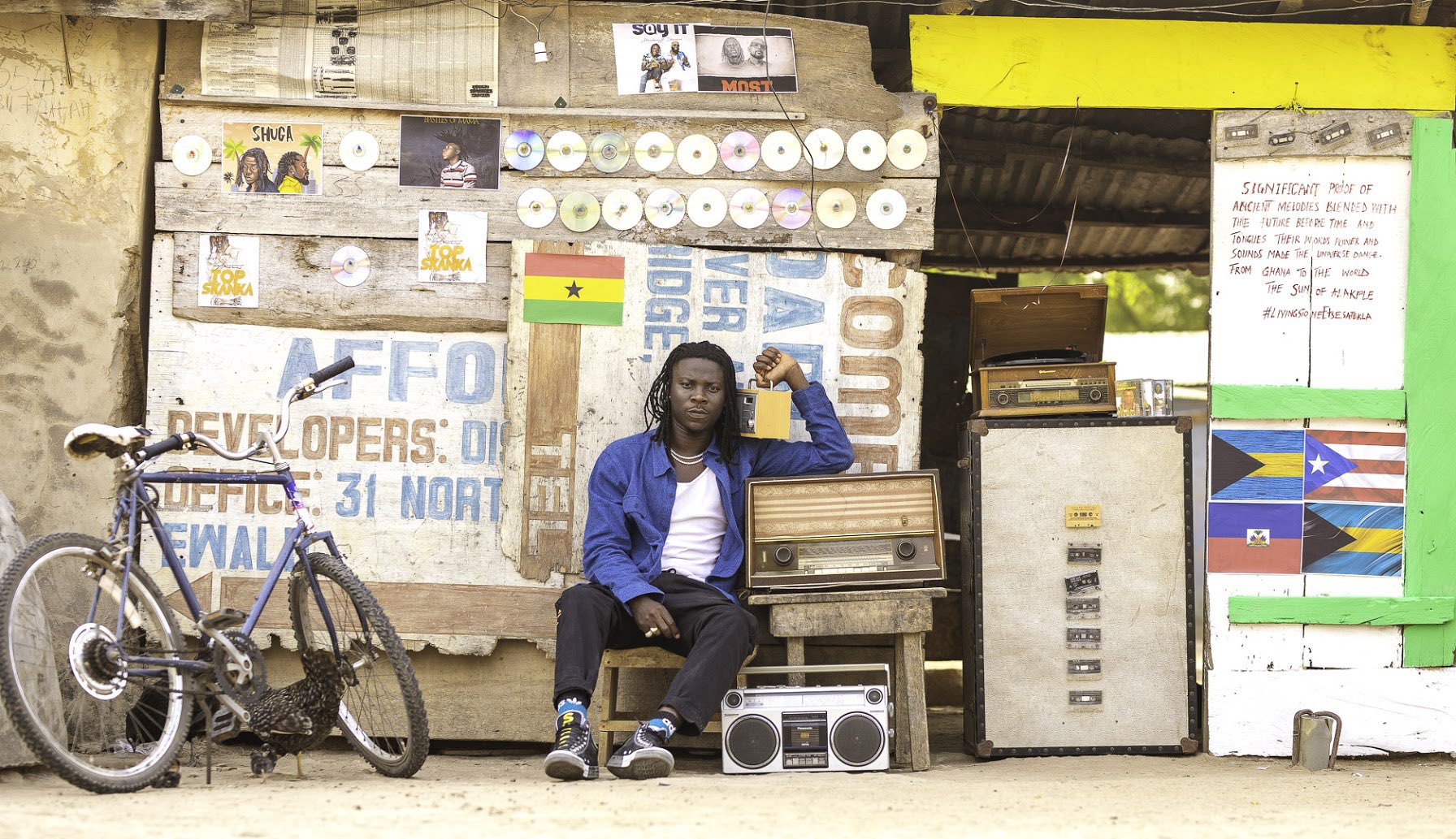 Stonebwoy has released the long-awaited Anloga Junction album and one of the songs that many are jamming to at this moment is La Gba Gbe which meaning I do not know.
However, after listening to the song and taking cognizance of the lyrics, it is clear Stonebwoy is talking about the vicissitudes of life and how a self-motivated soul is destined for greatness.
The Anloga JunctionAlbum is doing great on major streaming platforms with millions of streams and listening hours. If you are yet to get the album, I will urge you to get it asap and plug yourself into great intuitive well-cooked African music.
"My mama no dey here. My papa no dey here. And I am alone on my own. Life is my only hope. – A line from Stonebwoy's Le Gba Gbe
Journalist Albert