"I'm not toxic, I make my own money & I've got plenty of love to share" – Single lady advertises herself for love
CelebritiesBuzz
"I'm not toxic, I make my own money & I've got plenty of love to share" – Single lady advertises herself for love
In this dispensation of mistrust, betrayal, and blackmail, the act of falling in love has become more of an act than a natural phenomenon.
Many have had their hearts shattered into pieces people they trusted in whom they never had the slightest of doubt in their love.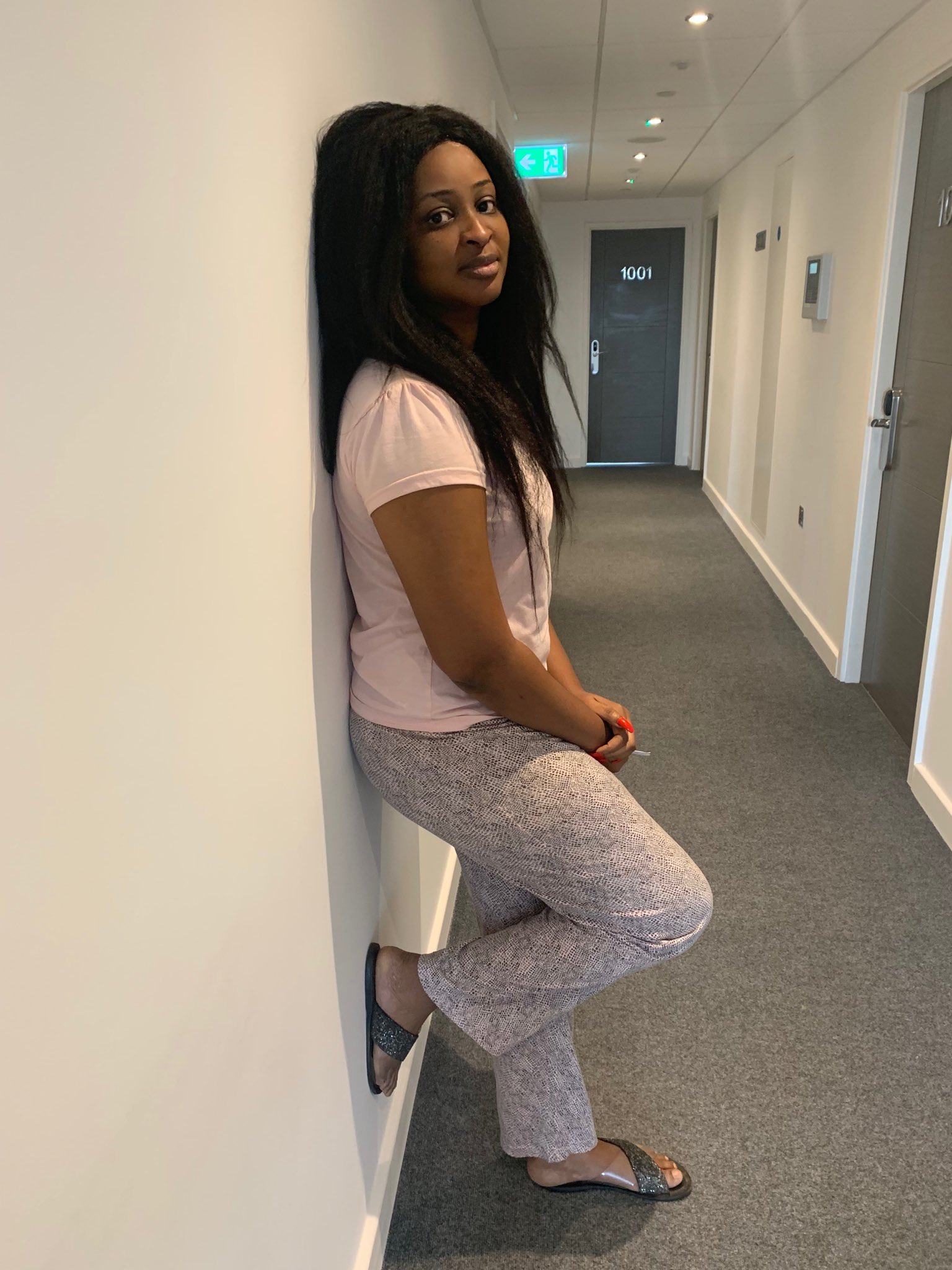 These bad experiences have left many single and depressed souls out there who are willing to love but afraid of loving the wrong person and getting their hearts pierced.
But the big question is: For how long will you continue to be single?
The society in which we find ourselves will never allow you to rest or have it easy especially when you get to a particular age and you still unmarried.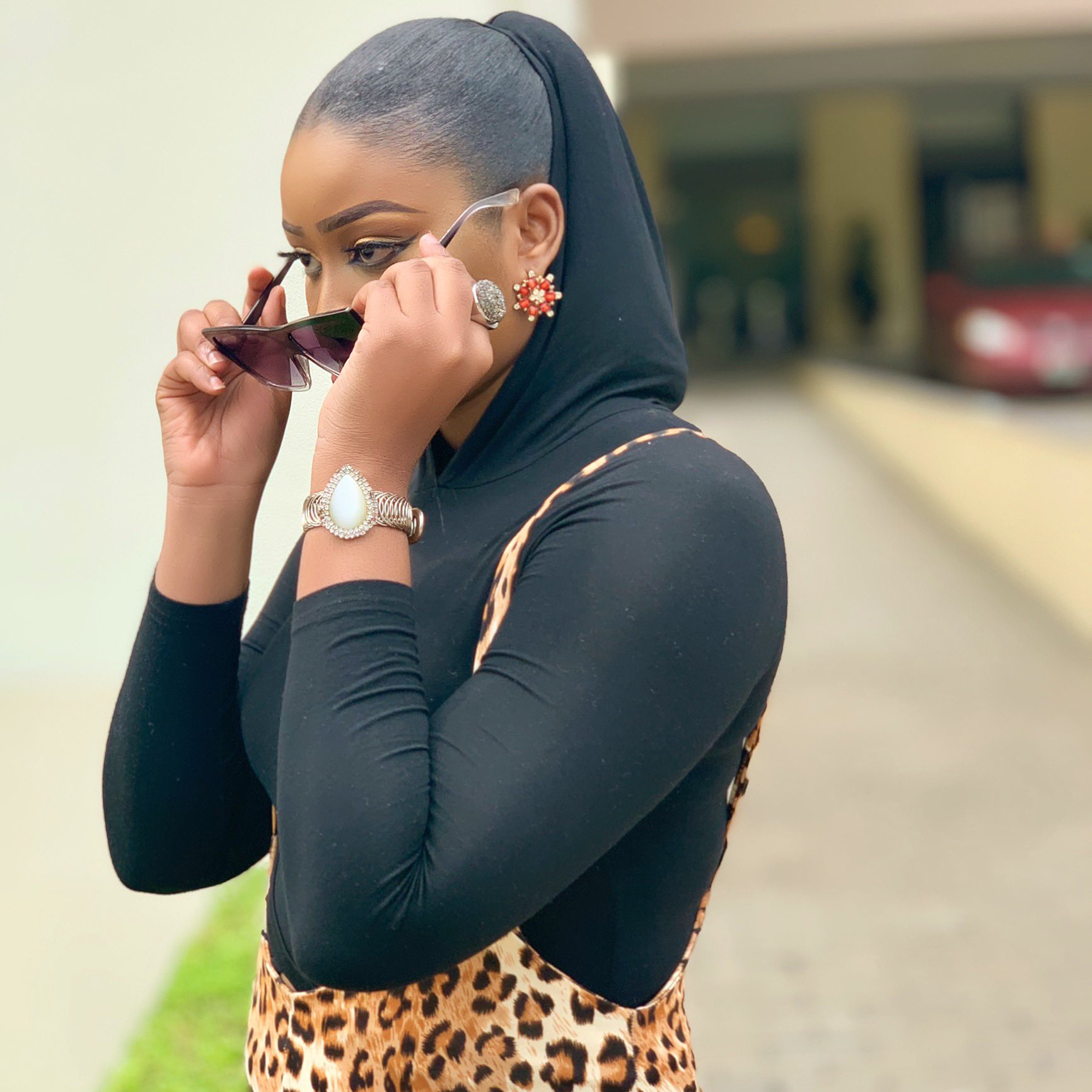 The biggest of the problems is when you desperately needed someone who will satisfy your emotional and sexual hunger but you have none and loneliness has become a bedfellow.
That is how come a lady has made a passionate appeal and advertises herself for love.
In a tweet, Etinosa said she has her money financially independent and ready to settle down.
Hi, I'm a Single female who is ready for a loving relationship. I'm not toxic, I make my own money & I've got plenty love to share. I want someone btw 30-34 who is kind, Intelligent, hardworking, open minded & has a good job. Pls kindly RT for my husband might be on your TL
"I'm not toxic, I make my own money & I've got plenty of love to share" – Single lady advertises herself for love
Journalist Albert