The unfortunate circumstances of life have ensured that these popular Nollywood stars have had their leg amputated, a situation they have to bear for the rest of their lives.
Obviously, being handicapped is not something a renowned person will welcome but sadly that's the fate of these three Nigerian actors we are going to talk about.
Doris Samuel Akonanya
She is a super talented actress who lost her leg in a ghastly car accident that should have claimed her life. Although she survived, her amputated leg provides a subtle reminder that it could have been worst.
Tunde Alabi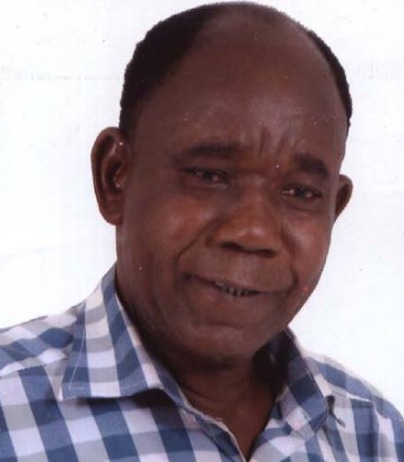 Apparently, Tunde Tunde Alabi got his leg chopped off after he fell seriously ill which requred that his leg has to be cut off to save his life. This happened four years ago.
Peter Eneh

Pete Eneh is dead already but before that, he lost his leg after falling seriously sick. He's one of the veteral actors Nollywood has produced.
SOURCE: www.Ghgossip.com
The post Check Out A List Of Nollywood Stars Who Lost Their Leg- See Photos appeared first on GhGossip.